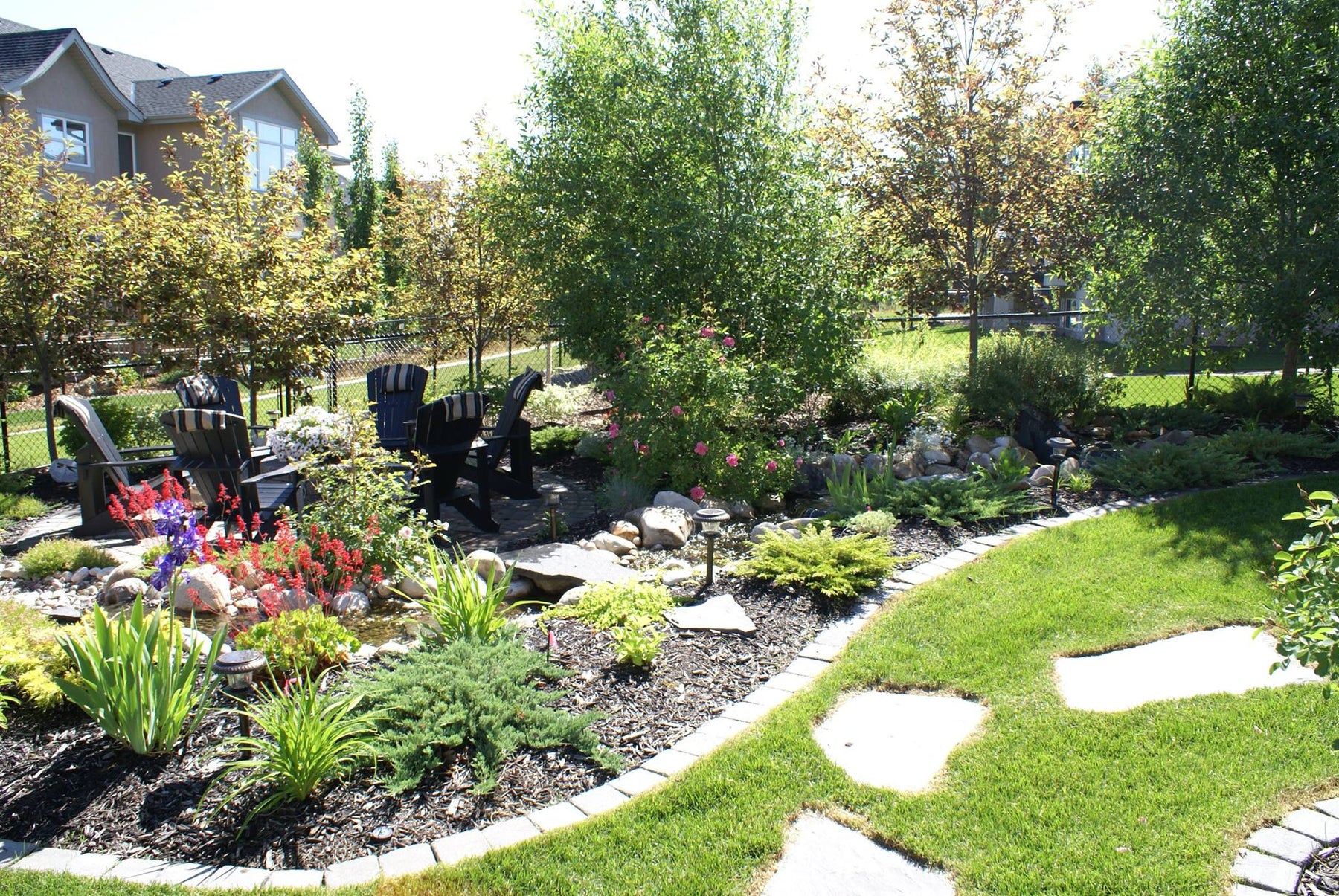 The Importance of Quality Landscape Supplies for Your Outdoor Space
With spring 2023 in the house, all of us are excited to create a beautiful outdoor space with our choice of landscape materials. Choosing the right landscape supplies requires more than just a green thumb. It also demands the right tools and the materials. Today we will discuss the best materials to be used in landscape, the importance of quality landscape supplies and how to make your landscape look expensive with affordable materials. 
Best Materials for Landscape Supplies Near Me
Mulch and landscape soil are the primary ingredients of a landscape design project. They provide nutrients for plants, retain moisture, and help prevent erosion. With so many landscape companies selling mulch and soil, it is difficult to choose the right one. However, we at LandscapeSupplyGuys.com only carry premium-quality of mulch and soil. Moreover inferior quality of bark mulch and topsoil can negatively impact your soil's pH levels making it harder for plants to grow. Therefore, investing in high-quality mulch and soil is crucial to ensure the health of your plants and the overall success of your landscape project.
Best Landscape Materials Supply Store
Once the foundation is laid, one must start selecting gravel and rocks for their yard. Rundle Gravel and decorative stones are excellent additions to any landscape project. They add texture, depth, and contrast to your outdoor space. However, not all rocks and gravel are created equal. Inferior-quality rocks and gravel can fade over time, lose their texture, and even break apart. High-quality rocks and gravel, on the other hand, are durable, long-lasting, and add value to your outdoor space. We at LandscapeSupplyGuys only carry top-notch quality gravel and landscape supplies that will last long for years.
How to make your landscape look expensive
Plants and trees are the stars of your landscape project. They provide colour, texture, and beauty to your lawn and garden. Installing them is easy, and they make your landscape look pricey at a pocket-friendly cost. However, not all plants and trees are created equal. Lower-quality plants and trees can be prone to disease, pests, and other issues. Moreover, they may not thrive in your specific climate or soil type. Investing in quality plants and trees from a reputable landscape supplies supplier is essential to ensure their healthy and lush lawn.
LandscapeSupplyGuys.com is a Calgary-based landscape supply store dealing in mulch, gravel, soil, sand and water features. We understand that landscape supplies are crucial to the success of your outdoor space. Hence we only provide the best quality decorative products. By investing in quality landscape supplies, you can ensure the health and longevity of your plants and the overall success of your landscape project. Remember, a beautiful outdoor space is more than just a green thumb – it's also about having the right tools and materials.